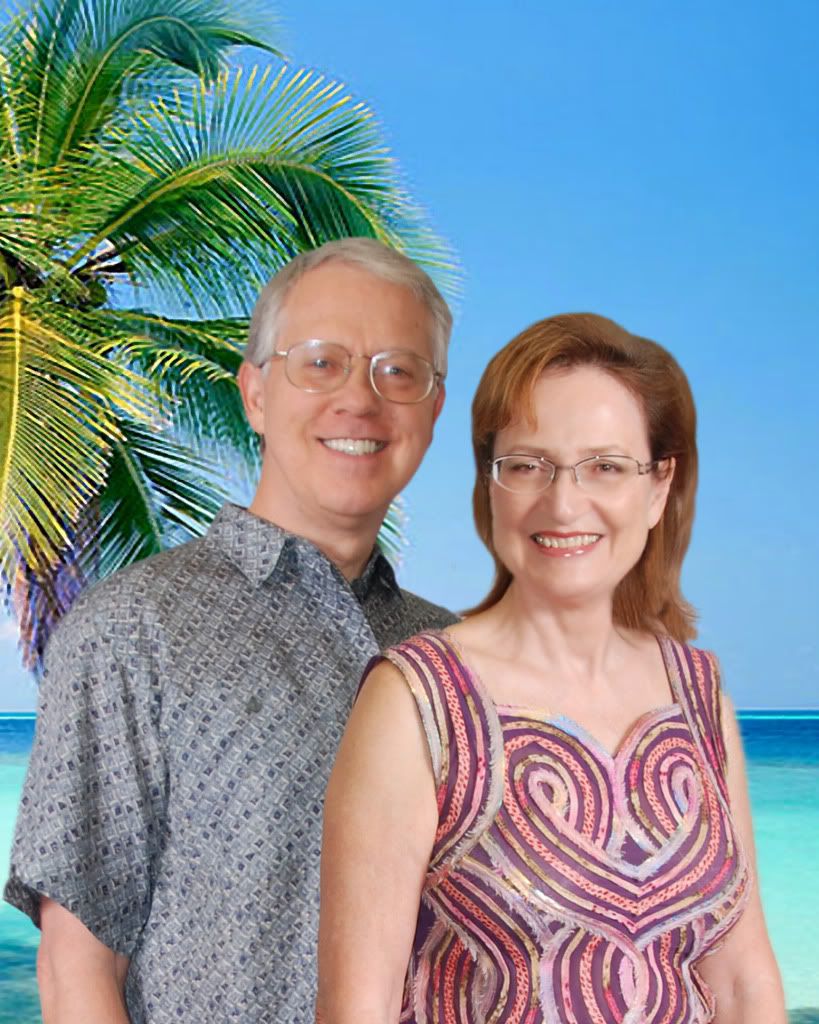 WELCOME to our web site! Ginny Trueman and Dick Hoffman are proud to be True Health Nuts because Good Health is True Wealth!
Dick was self-employed for 40 years. Ginny's expertise is management development, and she has supported several people in starting and growing their own businesses. Both of us are now thankful to be able to enjoy a lifestyle of semi-retirement. Success for us is knowing that we have contributed to the success of others. People we sponsor are also supported by one of the most dynamic uplines in the Shaklee family, Jude and Jack Peskuski (see Real MAHMAs for a video of them).
We have built our business primarily by supporting Moms (and Dads) who want to stay at home and raise their kids but need an income to be able to do that. Shaklee is the perfect vehicle to be able to do so.
At home in Addison, Texas (at the north edge of Dallas), Ginny is also an avid gardener and stained glass artist. Dick is also a writer of short stories and novels. Two mutts, Mojo and Dory, guard the house against squirrels and the occasional possum.
Interested in earning Shaklee products by simply learning about them? Go to http://www.betterhealthin31days.com/truehealthnuts for details.

Interest in a lifestyle of early semi-retirement? Contact us!